Why I Am Running For City Council, At Large
St. John's is a city of leaders. They might be parents, tradespeople, entrepreneurs, artists, students… people from every walk of life are working every day to build a better place to live. They deserve a council that reflects their spirit.
We're facing serious challenges: a changing economy, a climate crisis, an urgent need to make the city safe, rewarding, and affordable for all. We have the creativity and grit to face these challenges. I'm ready to tap into that strength so that a good quality of life is in reach for us, our neighbours, and local businesses.
To me, the work of a municipal leader is building trust. It's being relentlessly dedicated to learning, empathy, and communication. A city council that listens to your concerns, engages with your ideas, and pushes the status quo can redefine what is possible at City Hall.
Join me in building a city as courageous and resourceful as its people. This September, vote Jess Puddister, At Large.
About Jess Puddister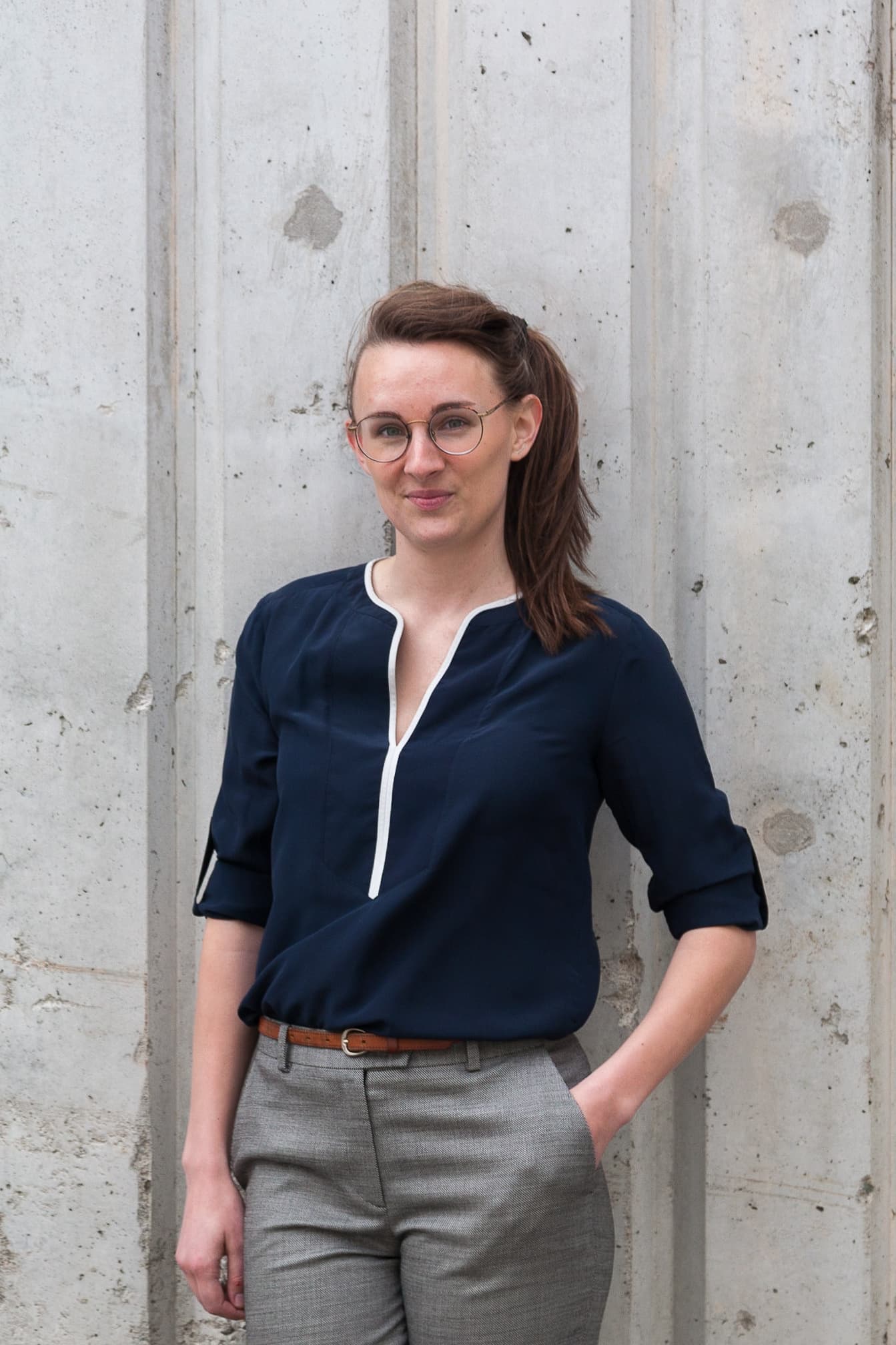 Jess Puddister is a changemaker. She successfully advocated for the inclusion of tiny homes in the St. John's development regulations by collaborating constructively with staff and members of council. She is a skilled communicator, providing clear and essential information to the public on municipal issues in her weekly column, So Moved, St. John's, in The Independent.
Jess completed her B.Sc. in Earth Science at Dalhousie University, where she also competed nationally in basketball and track and field. Through her career as a geo-environmental scientist, she has led urban wetland biodiversity studies, technical groundwork investigations for new construction, and soil and water analysis programs. Jess has years of professional experience working with municipalities and other organizations to plan and support tangible climate change and housing solutions. She holds a certificate in asset management planning from NAMS Canada, and has practical experience with decision-making on infrastructure and service delivery. Strategy mapping and community engagement sit squarely in Jess' wheelhouse—whether she's leading roundtables on local flood risks, or on a roof installing solar panels, her ingenuity and tenacity stand out.
Jess is a dedicated community member and volunteer involved in the Northeast Avalon Atlantic Coastal Action Program, the Environmental Education Commission, and Municipalities NL. She grew up in the St. John's neighbourhood of East Meadows, and has been proud to call various parts of the city home until settling on the South side last year. Jess believes in community, integrity, and common sense, and these values are felt in everything she does.
Contact
Do you have an idea? A concern? Or a question for Jess?
Approach
In order to face our challenges, tap into our strength, and make a good quality of life within reach for all of us, we have to make decisions differently. My approach is informed by my work as a scientist focused on climate change response and communication.
A Triple Bottom Line Sustainability Framework accounts for environmental, social, and economic factors, looking beyond simple dollars and cents to find what really benefits our communities.
Success and failure cannot be determined according to profit and loss alone. It must also integrate the well-being of people and the health of our ecosystem.

The environment, our social communities, and our economy are systems that are connected to each other. All three must be attended to, each step of the way. Tracking economic, social, and environmental costs or benefits lights the path that leads to better outcomes.
Meaningful Public Engagement is essential when applying this model of decision assessment.
The point of democracy is for your voice to be heard. Your ideas to be encouraged. And to apply diverse perspectives to the problem-solving tasks in front of us.

Information from residents and businesses about their needs should flow in multiple directions. Collaboration and compromise become possible when we understand each other's needs and combine it with evidence.
Human-centered design recognizes the expertise of lived experience when considering how we build, support, and innovate.
It's a creative process that allows for a diversity of information gathering methods, making sense of these findings, and turning them into possible solutions that are then tested with those impacted.

Real, lived feedback informs better ideas, and constant refinement, so that the experience we create at the end of the day is the best one.